Start a home care business
Starting a Home Care Business in many ways can be compared to owning a staffing business. You will send your employees to your client's home to perform personal care or companion care services. A successful home care business startup will pair the right employee with the right client. This will create a good work environment for your home care business as well as your employee, but more importantly, will gain the admiration of your client. As a new home care business startup, it is your goal to assure that your clients are experiencing the best quality of life possible.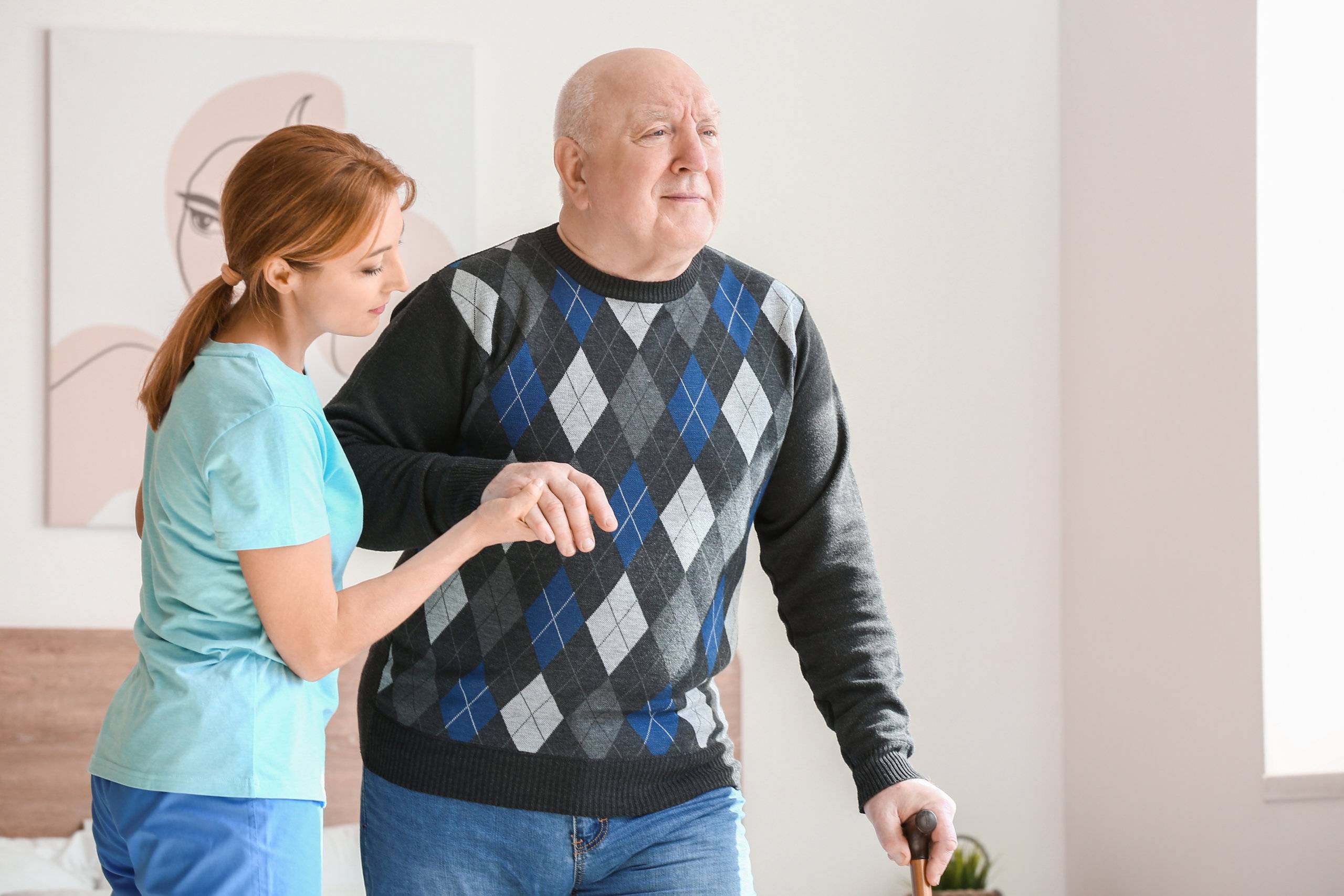 Aside from guiding your new home care business through the process of state licensure, 21st Century Home Care Providers will teach your home care business startup all of the administrative and clinical aspects of home care business operations at our Home Care University.
Contact Us
888-850-6932
Fill out the form below for a no obligation consultation and one of our friendly consultants will get back to you shortly.
Our home care business startup training is three full days long and available to you and all employees of your home care business. Home care training at our Home Care University takes place every three months and your home care business is invited to attend as often as you would like at no additional cost.
Our home care business startup program will provide you with everything your home care business will need to become a successful, profitable home care business in your community.
Home Care Business Startup
We will help you expand your skills and introduce you to a fulfilling Home Care Business opportunity that can significantly enhance the quality of a senior's life.
Starting a Home Care Business is a unique opportunity with many joys and rewards, as well as responsibilities and challenges. We offer a Home Care Business startup program guaranteeing your state home care license and providing all of the tools and resources your Home Care Business needs to thrive in the growing Home Care Business arena.
Starting a Home Care Business can be both physically and emotionally rewarding. When you start a Home Care Business you are employing and empowering others while changing the lives of many. Both owning and working for a Home Care Business is more than just a job, it is a passion.
You will meet many wonderful people, build fulfilling relationships and make a difference in the lives of your clients.
Starting a Home Care Business is easy with 21st Century Home Care Providers. We will get your Home Care Business incorporated, secure your Tax ID Number, your NPI Number, provide personalized Home Care Business Policies and Procedures (State Specific and Customized, always up to date), consult and guide you during your state licensure survey (You will get licensed, we guarantee it), provide all forms and documents required for business operation, preparation of a strategic plan, outcome-based quality improvement plan, creation of a customized website and brochures, free lifetime training and much more!
No other Home Care Business Consultant or Home Care Business Franchise company offers the Home Care Business Startup program that we do.
We have been in business for over 25 years and have a clinical staff of full-time Masters Trained Registered Nurses and former CHAP & JCAHO site surveyors. Our licensing department is compiled of dedicated licensure experts who will consult you and guide you through the licensure and or accreditation process. Our full-time staff of 50+ employees ensures that we have the resources available to you and your Home Care Business. Contact us today, we look forward to working with you.
Start a Home Care Business and provide a variety of non-skilled medical services that allow seniors to remain in their homes. For more information on starting your own Home Care Business, call us today at 888-850-6932.