Non-Medical Home Care Business Licensing
21st Century Home Care Consultants: Helping You With Your Business Licensing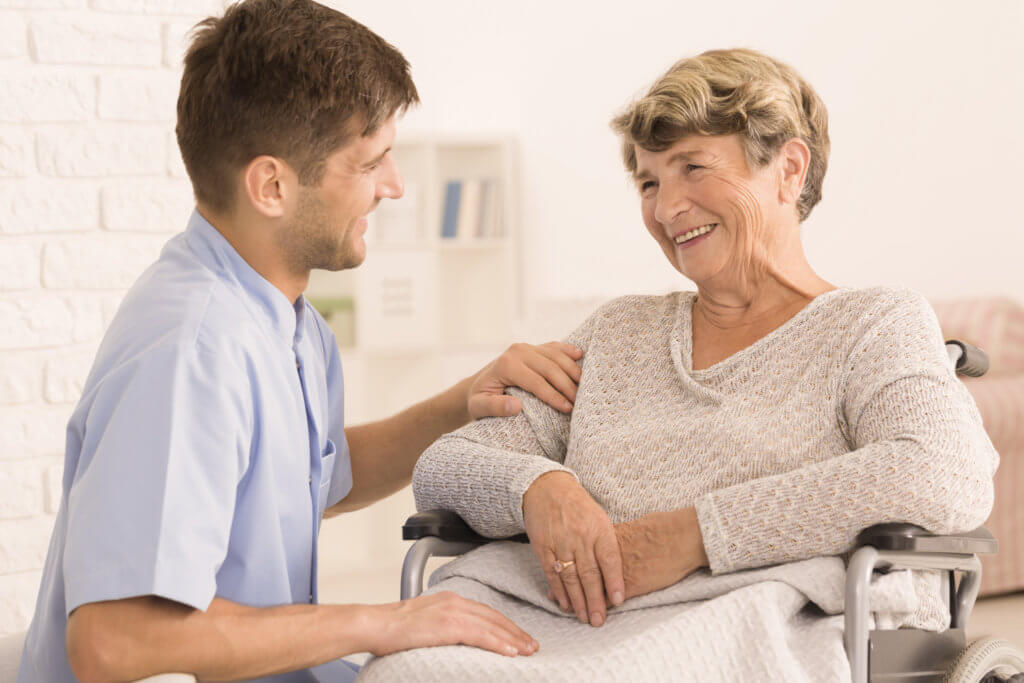 Seniors and disabled individuals who need light housekeeping services, as well as personal care, depends on the care offered by non-medical home care businesses. As with other businesses, you need to get a certain license, and starting a non-medical home care business licensing is a must when starting your home care business.
Contact Us
888-850-6932
Fill out the form below for a no obligation consultation and one of our friendly consultants will get back to you shortly.
The U.S. Census Bureau states the fastest-growing segment of the country's population is senior citizens. Beginning a non-medical home care business is an opportunity for individuals to tap into a business venture with the potential for good income.
21st Century Home Care Consultants is the leading home care consultant in the industry today and has been helping thousands of satisfied clients with starting their non-medical home care business.
Why is Non-Medical Home Care Business Licensing Necessary?
It's essential to have a non-medical home care business license because your state's department of health requires this step and will oversee all of your practices as a healthcare provider. It's your responsibility to determine what their requirements and provisions are to begin a non-medical home care business.
When the department of health believes you're in full compliance, they'll give you approval. Some requirements include your ability to show your understanding of the state's laws regarding health care, as well as demonstrating the ability to provide hard copies of standards of care and ethics.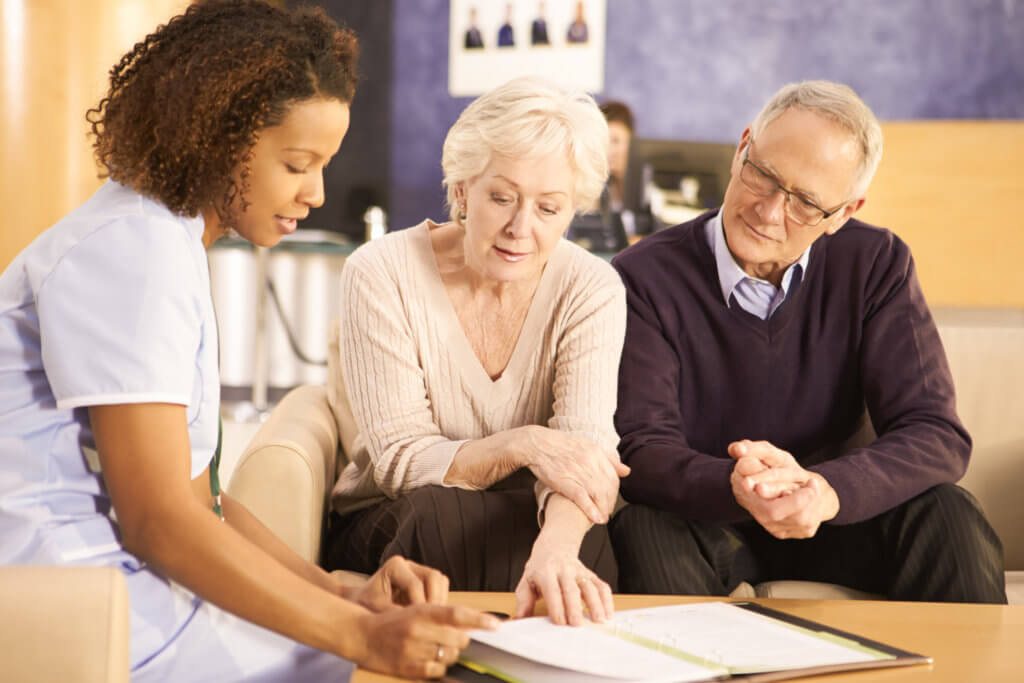 Who Should Apply For Non-Medical Home Care Business Licensing?
Anyone who has an interest in practicing home health care must apply for a license because it's required by the department of health. In some cities or counties, it may also be required to obtain a business license as well. You can receive this information from the city or town of your business's location. Look at the regulations of the cities and towns where you send you clinicians for what their licensing requirements are, as well.
What is the Cost For Non-Medical Home Care Business Licensing?
The initial costs for beginning a non-medical home care business are dependant on several factors that could be challenging for a new entrepreneur. These initial costs may be difficult to estimate and could include things like training, computer hardware and software, licensing expenses, consulting, administrative work, staffing, and costs of commercial office space.
Your first year as in operation, consider the following investments:
Logo for your business name
The time investment to develop policies and procedures
Going through Non-Medical Home Care Business Licensing compliance
Buying computer hardware and software, as well as setting it up
Staffing: recruiting, training, and retaining
Renting office space, as well as purchasing office furniture and equipment
Calculating salaries and expenses