How To Start a Non Medical Home Care Business
Like any business startup, there are some things you need to obtain before you can open your home care business, you need all the information you need on How To Start A Non-Medical Home Care Business. Your Business Tax ID, NPI Number, and accreditations from healthcare organizations are some paperwork you need to process, to name a few. The list of requirements vary from state to state, so it is best to check with your local government office before doing anything.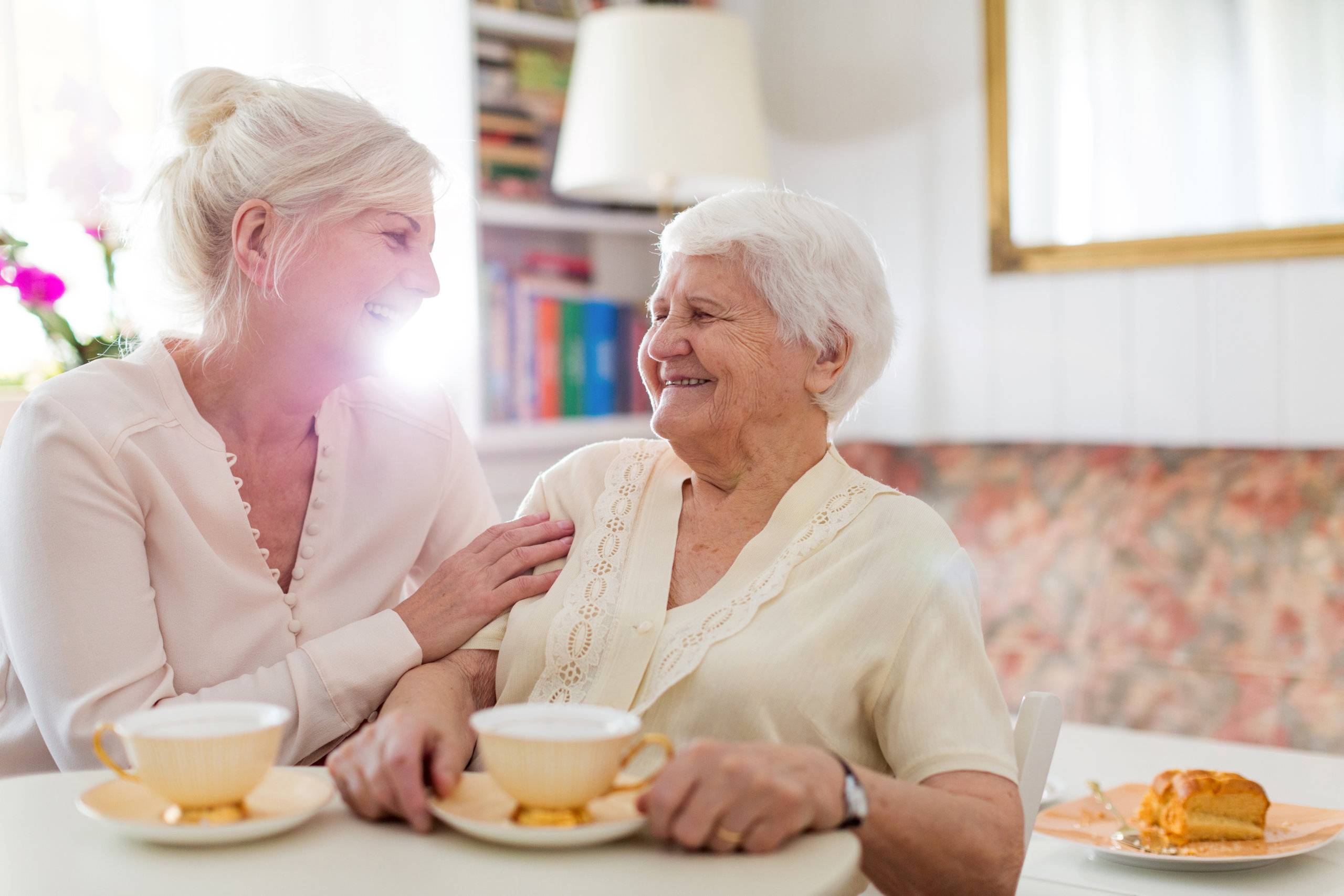 Aside from legal requirements, you also need to be familiar with state standards for non-medical home care agencies that your business has to comply with. These may include staff prerequisites, office details, home care policies, and procedures. Some states even conduct audits, so you should know how to prepare your office and staff for that.
Contact Us
888-850-6932
Fill out the form below for a no obligation consultation and one of our friendly consultants will get back to you shortly.
How To Get A License For your Non-Medical Home Care Business
Applying for a license to operate is the first step in starting any business. In general, non-medical home care businesses are much easier to start than medical health care agencies. This is because you will need fewer certifications from your staff since you are not required to hire licensed nurses and physical therapists. In fact, some states do not even have separate licensing requirements for non-medical home care agencies.
The procedure for applying for a business license consists of a number of steps and requirements. Sometimes, it can be time-consuming, especially if you are unfamiliar with the requirements and procedure. It's always possible for you to waste your valuable time just because you referred to an outdated list of requirements for processing.
Our Home Care Business Startup Process guarantees that you will get all the licenses required in your state, without having to spend your time and energy in this rather complicated process.
By taking advantage of our services, you will be leveraging our familiarity with state-specific regulations pertaining to the non-medical home care business. Thus, you will have your business license sans the headache of having to wait in long queues.