Non-Medical Home Care Business Training
Unlike, medical home care businesses, a non-medical home care agency is much easier to set up in terms of staffing. That is because unlike a medical care agency, you do not need to hire licensed medical practitioners, such as nurses and physical therapists. However, caring for the elderly is no easy feat. Your caregivers need to be equipped with the right knowledge and tools to help them give the best care for your clients. We offer free non-medical home care training to our clients through a four-day training boot-camp.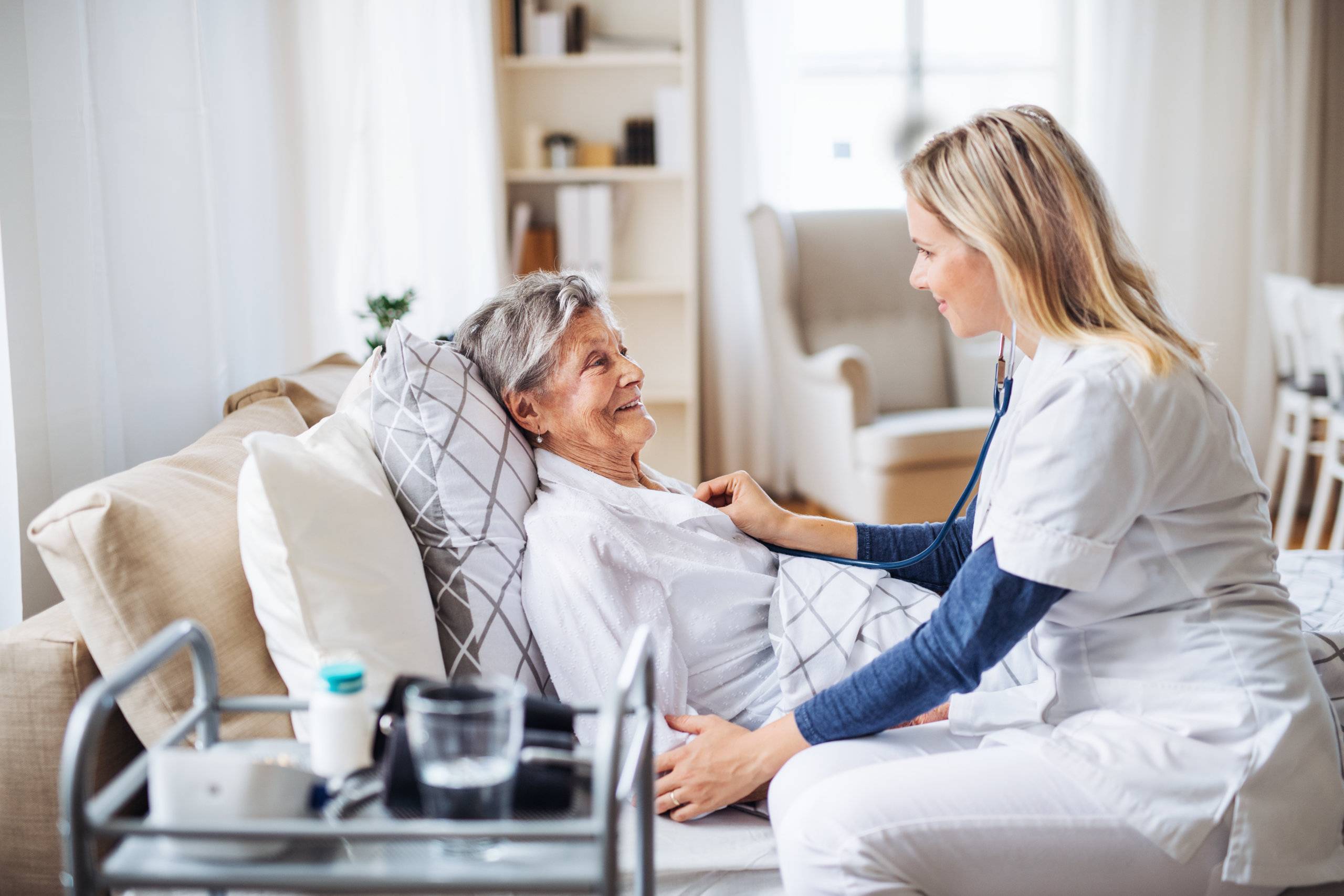 Contact Us
888-850-6932
Fill out the form below for a no obligation consultation and one of our friendly consultants will get back to you shortly.
Our Home Care Training Boot Camp Seminar is a four-day intensive workshop that's free for all clients and their staff. There, we discuss both the clinical and administrative aspects of running a non-medical home care agency. The program is designed to prepare your business to meet the needs of your clients, impart fundamental knowledge to your staff, and prepare your business to compete with other home care agencies in your area. Throughout the year, your staff will also have access to our Intranet and Private Forum, so they can find and ask about information that is most relevant to the situation they might be dealing with.
Who Should Take the Non-Medical Home Care Business Training?
Attending the Four-Day Home Care Training Boot Camp will not only benefit your caregiving staff. As a business owner, you can also learn a lot from the seminar. There, we also cover the administrative and marketing aspects of running a non-medical home care business–pooling knowledge from our experience working with dozens of clients in the field. Not to mention, it is also a great way to network with other non-medical home care business owners–some of whom have been in the industry for years now. And they'd be more than happy to share their experiences and knowledge with you as a new member of the community.
Getting sufficient training for yourself and your staff usually takes a huge chunk of one's budget in starting a non-medical home care agency. Hiring an independent consultant who can provide clinical and operational training to your staff is a popular option for entrepreneurs. Consultants charge differently, and there are many who charge a fee for every transaction. That means costs for each personnel attending each boot camp, seminar, or periodic private consultations.
We provide you with a revolutionary option in providing training for your personnel. Upon joining our program, you will get FREE access to our quarterly Home Care Training Boot Camp Seminar, where you can send as many personnel as you need, FREE of additional charge.
You and your staff will also have FREE access to our intranet-based knowledge base. Your caregivers will be able to create their own User ID and password in our portal and have access to training videos and short quizzes to test their knowledge. Your staff will be able to download certificates of completion for every course they complete. We also have a private forum where you or your staff can ask questions and interact with other non-medical care practitioners in our network.
The Home Care Training Boot Camp Seminar is a four-day intensive and holistic workshop that aims to equip you and your staff will all the information you need to get started with your business. It is also a great onboarding tool for new personnel and an excellent refresher course for your existing staff. There, we discuss everything from the clinical aspects of a non-medical home care business, to the administrative systems you need to stay organized.
The very first part of the four-day seminar starts is dedicated to the very beginning of the business startup process: licensing, agency types, staff requirements, and supervision. The next module dwells on client acquisition, referrals, patient assessment, and documentation of care history. A specific section is also dedicated to hygienic, regulatory, and ethical standards that all caregivers must follow.
The second day of the training is focused on operational office requirements, the prescribed hiring process, and other management concerns. The third day dwells on branding, marketing, and accounting matters. Finally, the fourth day covers web-based concerns such as company website development, search engine optimization, and an introduction to our website and intranet portal.
Our program is designed to get your Home Care Business prepared to compete with the Home Care Businesses in your area, start taking on new clients and start turning a profit.
Your caregivers deserve top-notch training delivered by institutions in the non-medical home care field–with no hidden costs to you. Choose a consultant that sets you up for efficiency, stability, and success.
Drop a message or give us a call so we can start helping you with your non-medical home care training.