We Will Help You Get Accredited and Open Your Own Home Care Business
We are the industry experts and have assisted over 7,000 people in opening new Home Care Agencies.

Contact us for more information - 888-850-6932
Open a Non-Medical Home Care Business
We provide the most comprehensive home consulting program in the industry. We have helped over 7,000 non-medical home care agencies start their businesses.
Contact Us
888-850-6932
Fill out the form below for a no obligation consultation and one of our friendly consultants will get back to you shortly.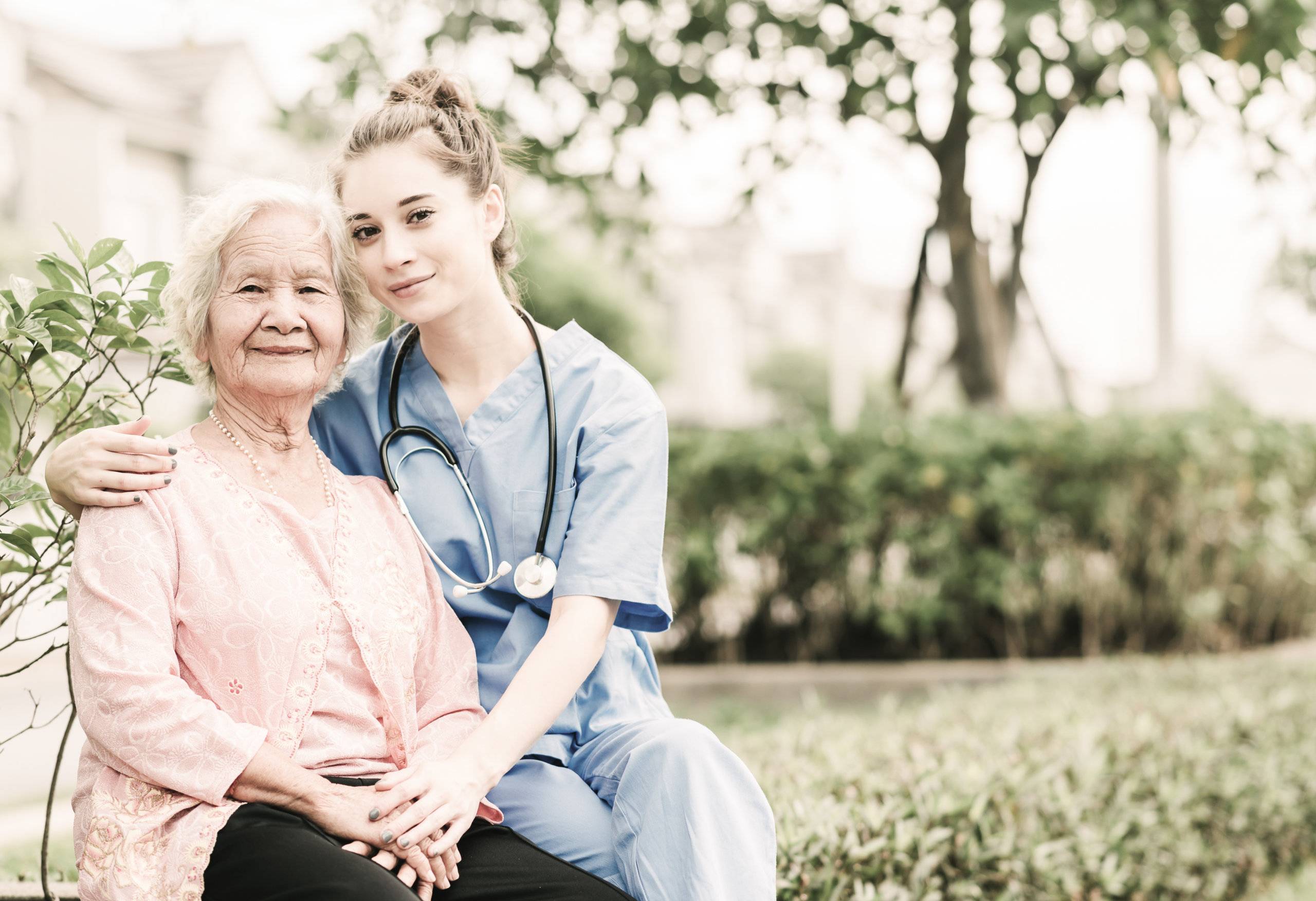 Start a Non-Medical Home Care Agency Today!
Our consulting company has been in business for more than 25 years and has assisted well over seven thousand home care agency startups. We are proud to employ a team of 50+ full-time employees, all with a specific field of expertise. That is more than most home care franchise companies and far more than any other home care consultant you will find.
We have Registered Nurses on staff to answer any clinical or administrative question you have throughout the entire home care agency startup process. We are the premier home care consultant in the field of home care licensing, accreditation, support, and training. You will not find a home care consultant company with as many clients, references, or full-time employees.
We will provide ongoing home care consulting to you and your staff and are always available to answer any questions you may have. Why settle for a so-called "membership company" or small teams of 2 or 3 home care consultants when you can work with the largest team of home care consultants in the industry? We have worked with home care agency startups in every state and guarantee our home care business startup process.
We guarantee you will get licensed in your state or we will issue you a full refund predicated on that we received all documentation necessary to complete your application.
TRAINING CERTIFICATION PROGRAM
We will certify your non-medical home care agency and personnel through our industry's leading home care training certification program. Upon the completion of this 4-day training course, you will receive a certificate that will classify your agency as an industry leader and provider of quality home care services.
REVENUE STREAMS FROM ALL RESOURCES
There are government programs that pay for Home Care. Medicaid Waiver Network is an expert in completing all the necessary forms to assure approval and acceptance in state and federal programs. Our goal is to have a well-balanced stream of revenue from all resources. (whether public or private)
ACCESS TO STATE OF THE ART OPERATIONAL SOFTWARE
Save your agency time and reduce the need for excess office staff with State-of-the-art software that is cloud-based to help you run your entire agency operation, whether it be from your computer, iPad, or iPhone. This will also include client scheduling software, referral tracking software, caregiver HR network, caregiver time tracking via GPS on the smartphone app, and a family portal (your patient's family can log in and view for themselves how their loved one is being cared for).
BEST HOME CARE TRAINING AND EDUCATIONAL RESOURCES IN THE INDUSTRY
Being well-educated is the one major reason for the success of our clients. We offer the best home care training and educational resources in the industry. We are considered the industry experts in knowing how to effectively operate, market, prospect and grow a home care business. Ongoing quarterly training programs in these areas are available through a lifetime training program.
NETWORK OF SEVERAL THOUSAND HOME CARE AGENCIES
With the establishment of several thousand home care agencies, our commitment to quality services is unparalleled in the industry. You will not find any negative feedback online from our clients. Our reputation is the best in the industry. We encourage you to call any of our clients. We do not carefully screen or limit our references. We will provide you with several hundred to choose from.
LIFETIME ACCESS TO ONGOING SUPPORT COACHES
Lifetime access to ongoing support coaches. This is in all areas of your agency operation whether it be to provide services now or in years to come. This includes your agency license renewal, the training of new personnel, and access to our clinical directors as needed.