Home Care Software for your business
Do you need home care software for your new home care business? Whether you are starting a new home care or home health care business or you are looking for a change, we receive discount pricing on the best home care software in the business. This is the best home care software you will find; the same home care software white-labeled and resold by the nation's top home care franchise companies.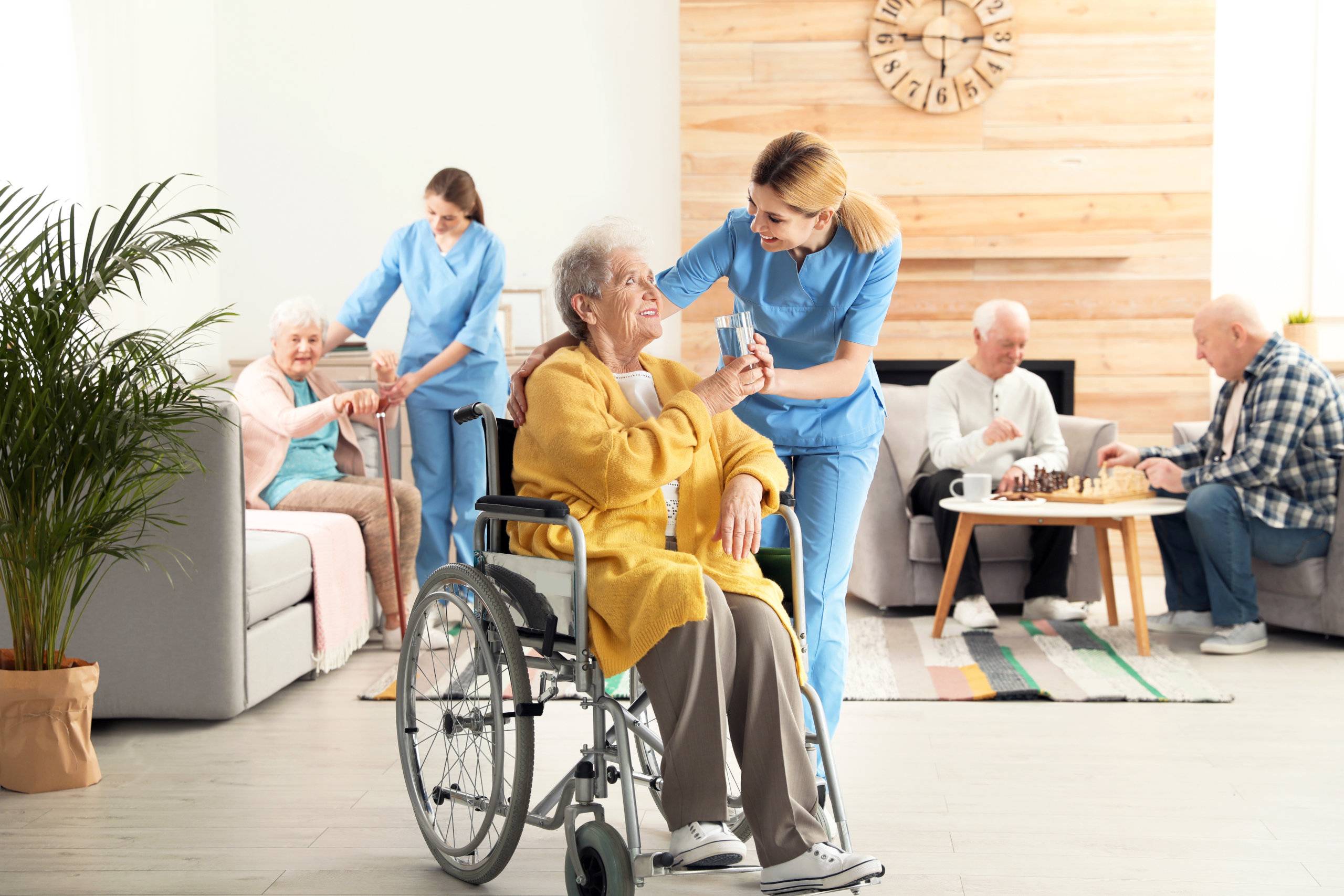 Contact Us
888-850-6932
Fill out the form below for a no obligation consultation and one of our friendly consultants will get back to you shortly.
Having assisted more than 5000 home care businesses with their home care startup process, we receive vendor pricing for many goods and services. You do not have to be a client to receive this discounted home care software. How would you like the best home care software on the market for only $50 per month? Sound too good to be true? Contact our home care consultants today and learn about our home care consulting company and how we are able to provide this home care software savings to you without being a client and with no gimmicks or added cost to you. Call us today at 888-850-6932 or complete the form to learn more.